St Matthews Infants School, Rugby

The St Matthews Infants school was built in 1844 in Pennington Street, Rugby,
and there is some major work going on in the street in December 2008.
Our sources state that the work is mainly internal, but I feel it is worth
preserving the current look for posterity on this website.
These photos are a reminder of how it looked and hopefully some reminiscences of those attending it.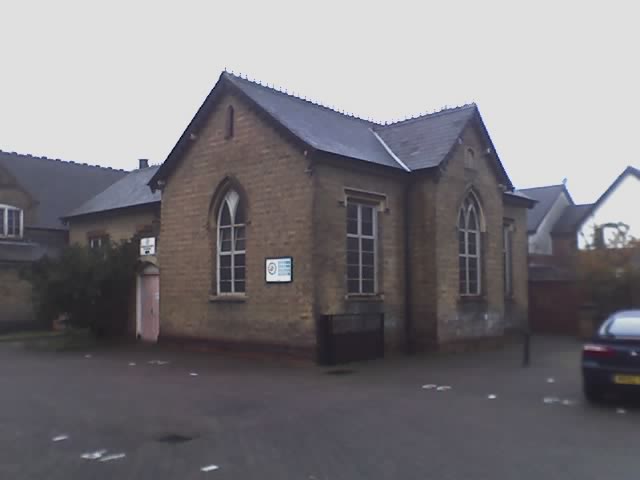 Above photos copyright © Bob Mawby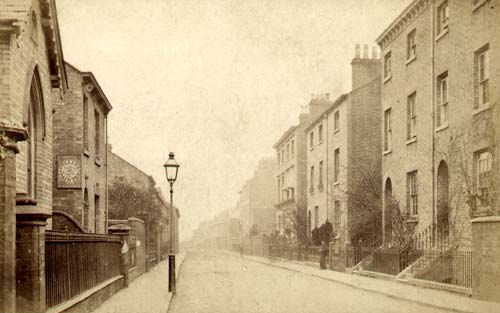 Photo of Pennington St. C. 1910, with St Matthews Infants school on left.
Photo © ref PH352/133/5 by kind permission of Warwickshire Country Record Office

Newspaper Cutting - School Attendance photo (St Matthews Boys School)



ëWarks Help Page
---
Created & Maintained by Pickard Trepess Revised: 11 March 2016
This web page © 2000 - 2016 Hunimex Kft.